UTONIC® GRASS ROOTS SPONSORSHIP PROGRAM
HELPING TOMORROWS CHAMPIONS REACH THEIR GOALS TODAY
We raised over $1,000 in our first 3 months with the support of UTONIC®'s Grass Roots program, all while giving our club great healthy choices that taste great!
Shelley- Glenelg Baseball Club
HOW IT WORKS
UTONIC® IS GIVING CLUBS THE OPPORTUNITY TO MAKE SPONSORSHIP DOLLARS BY STOCKING AND SELLING OUR AWARD WINNING, 100% NATURAL, AUSTRALIAN MADE, GREAT TASTING DRINKS.
SELL THE HEALTHY AND TASTY UTONIC® RANGE IN YOUR CLUB OR BAR
TAKE ADVANTAGE OF YOUR CLUB DATABASE AND BUSINESS NETWORKS THROUGH EMAIL CAMPAIGNS
UTONIC® IS A GREAT HEALTHY MIXER FOR COCKTAILS AT YOUR NEXT FUNDRAISER DAY, SPONSORS NIGHT OR AWARDS PRESENTATION.
FOR EVERY CASE BOUGHT UTONIC® WILL GIVE YOUR CLUB $10 IN SPONSORSHIP DOLLARS.
FOR EXAMPLE; PURCHASE 10 CASES OVER A WEEKEND (10 GAMES IN A SEASON) AND MAKE $1,000! IT'S THAT EASY!
FUNDRAISE AND SELL TO YOUR NETWORK AND MAKE EVEN MORE.
FOR EXAMPLE- SELL CASES TO YOUR NETWORK AT OUR RRP OF $42 AND RAISE OVER $20 PER CASE IN SPONSORSHIP. IF 50 PEOPLE EACH SELL 1 CASE THAT'S $1,000. 2 CASES EACH AND YOU HAVE $2,000. THERE IS NO LIMIT.
UTONIC® WILL ASSIST YOUR CLUB IN STRATEGIES AND CREATIVE TO SUPPORT THESE DRIVES.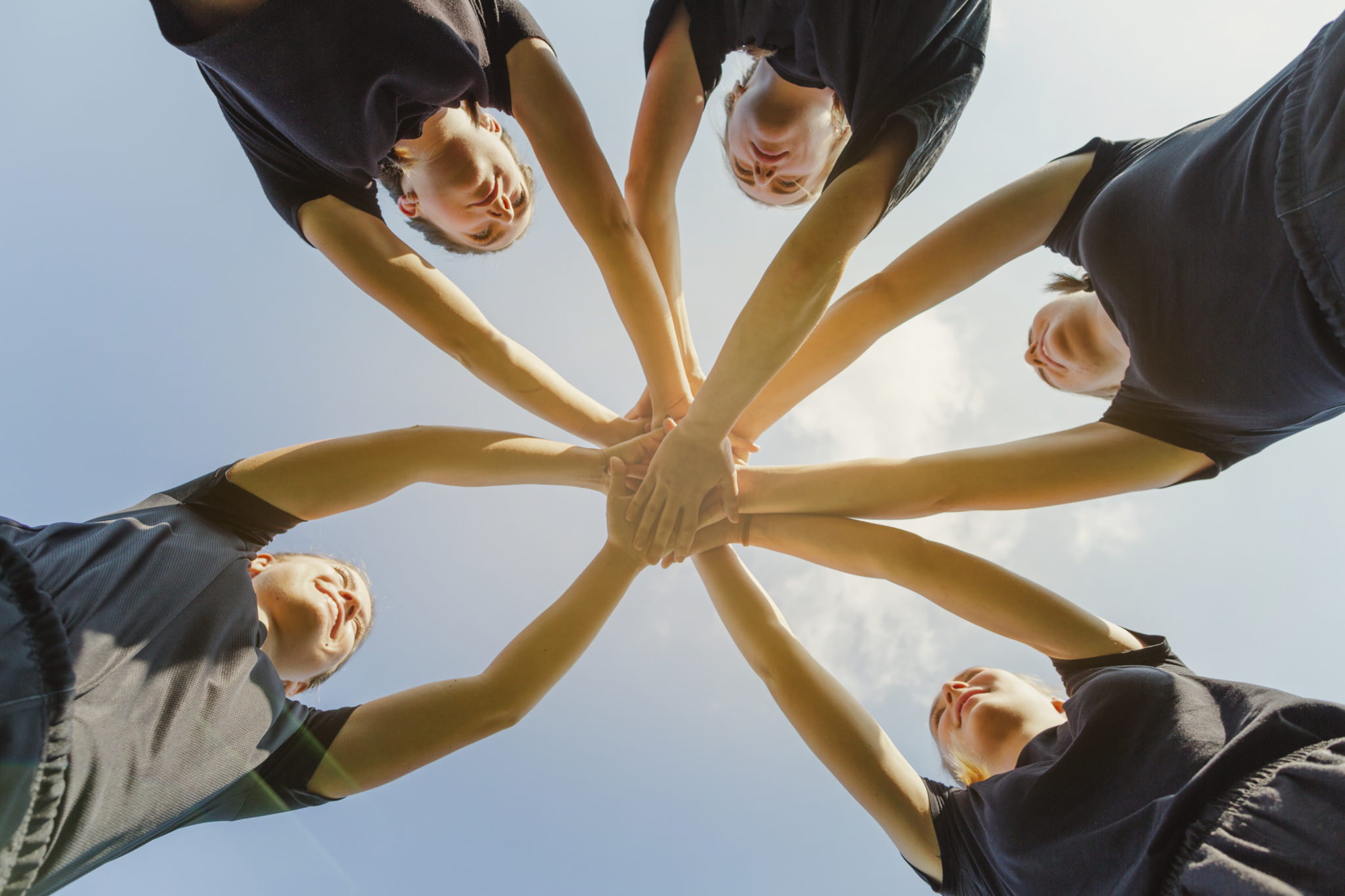 ABOUT UTONIC®
AT UTONIC® OUR VISION IS TO CREATE AND PROMOTE A HEALTHIER BODY AND MIND THROUGH NATURALLY GREAT TASTING DRINKS THAT ARE SCIENTIFICALLY DESIGNED FOR LIVING LIFE!
WITH THE SUPPORT OF OUR AMBASSADORS UTONIC® IS CREATING CHANGE BY PROMOTING HEALTHY HABITS IN SPORTING CLUBS THROUGH THE SUPPLY OF OUR 100% NATURAL, FUNCTIONAL AND ZERO SUGAR DRINKS.
WE ARE PASSIONATE ABOUT GRASS ROOTS SPORTS AND WANT TO HELP ATHLETES OF ALL SKILL LEVEL ACHIEVE THEIR GOALS ON AND OFF THE FIELD.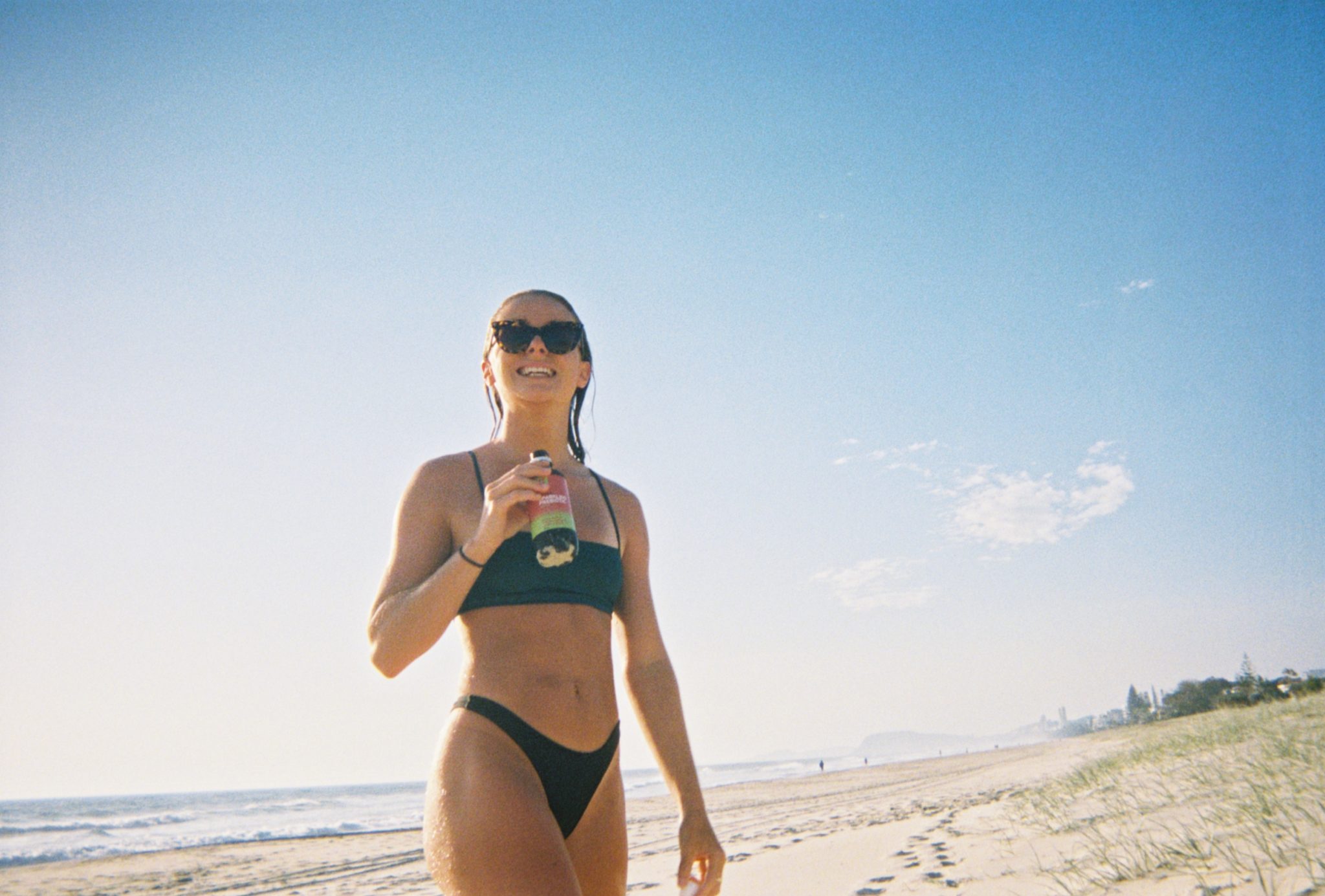 OUR DRINKS
THE UTONIC® RANGE IS 100% NATURAL, ORGANIC AND FREE FROM PRESERVATIVES, ARTIFICIAL COLOURS AND FLAVOURS. AN AUSTRALIAN MADE AND OWNED COMPANY, UTONIC® STRIVES ON MAKING GREAT TASTING FUNCTIONAL DRINKS FORMULATED FROM CONCENTRATED REAL FOODS AND TARGETED NUTRIENTS.
OUR NATURAL TONICS, CHARGE, REPAIR AND CALM ARE BLENDED FROM A RANGE OF INGREDIENTS TO DELIVER SPECIFIC BENEFITS INCLUDING NATURALLY BOOSTING ENERGY LEVELS, AIDING IN HEALING ND REPAIR AND REDUCING ADRENALINE AND STRESS. OUR ZERO SUGAR KOMBUCHA AND PREBIOTIC RANGE DELIVER GUT HEALING PROPERTIES IN A GREAT TASTING DRINK. LIGHT ON THE FIZZ, TO QUENCH THIRST FAST, THEY ARE THE PERFECT HYDRATION DRINK.
DOES YOUR CLUB NEED SPONSORSHIP? RAISE MONEY FOR YOUR CLUB WITH UTONIC® GRASS ROOTS PROGRAM!
Get ready to transform with UTONIC
SIGN UP TO KEEP UP TO DATE WITH ALL THINGS UTONIC®
+ AN AMAZING OFFER ABOUT TO SLIDE INTO YOUR INBOX